FERPINTA INVESTS 50 MILLION AND CREATES NEW INDUSTRIAL UNIT
10.01.2022
FERPINTA will invest about 50 million euros in the creation of a new plant, which will be located in the industrial zone of Loureiro, in Oliveira de Azeméis.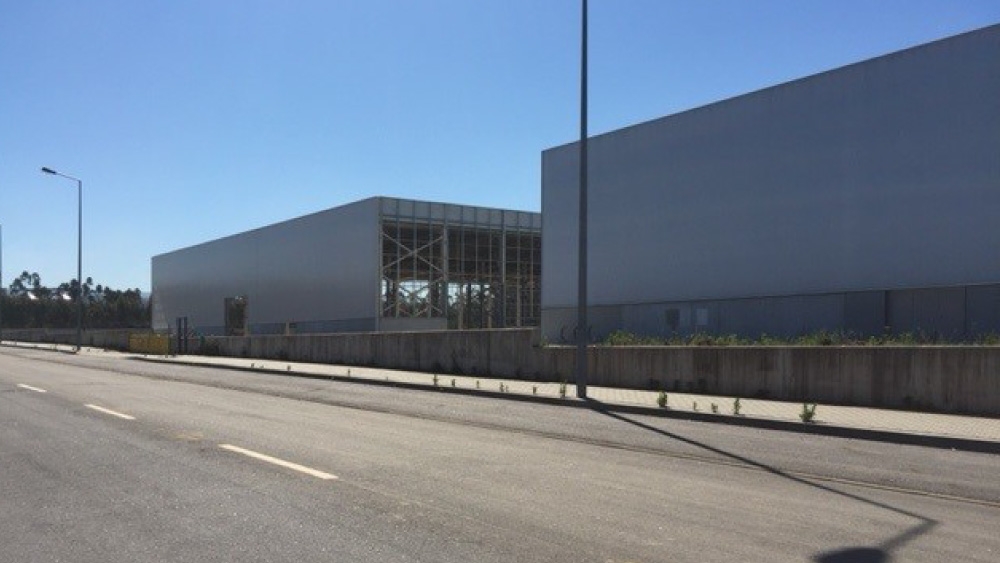 This new unit will be dedicated to the manipulation and transformation of sheet metal, namely in what concerns its cutting in different shapes and thicknesses.
This investment, to be carried out over three years, should create, for now, 14 new jobs and will allow FERPINTA's current capacity to be increased.
This investment will also focus on new, more innovative technologies and integrate them into the manufacturing processes, enabling the company to have the necessary conditions for the development of new, differentiated, and innovative products.
With this project, FERPINTA intends to respond to and follow market trends, thus consolidating its image, before its customers and partners; standing out as an innovative company in the development and production of high quality steel tubes, with differentiated products and solutions, presenting itself, unequivocally, as a reference in the world sector and leader in the Iberian market.