FERPINTA ATTENDS WIRE & TUBE 2022 - DUSSELDORF - GERMANY
24.06.2022
FERPINTA was present in the latest edition of Wire & Tube, in Dusseldorf, Germany.
The Tube is one of the most prestigious and important events related to the metalworking industry, postponed twice in 2020 because of the pandemic, but in June 2022 it will once again be the central stage for important international business and partnerships in this sector.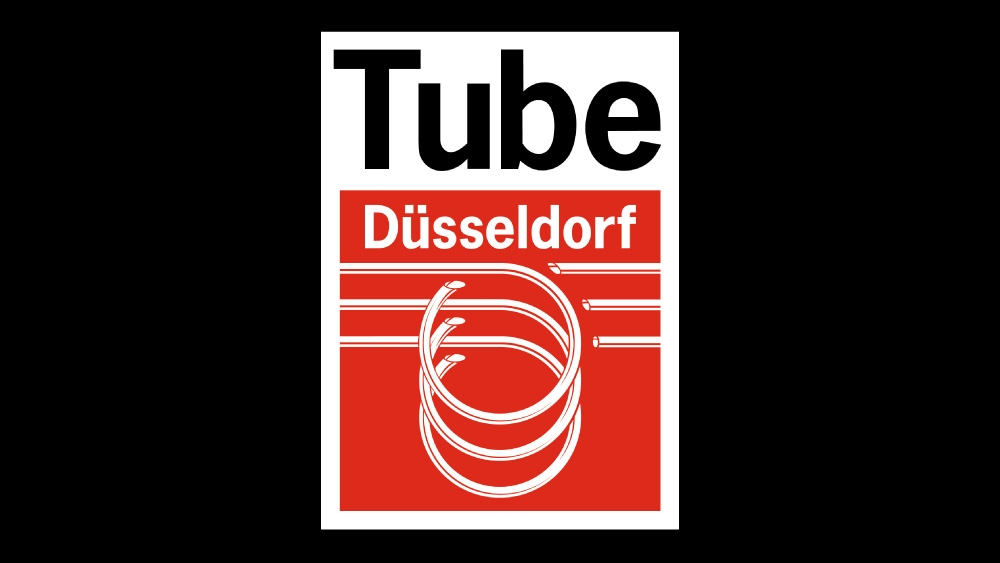 From June 20 to 24, FERPINTA presented in hall 3, at its own booth, but with a different image from the one presented during its last participations.
The elements were gathered for a memorable edition and participation of FERPINTA, which besides revealing the novelties and future bets, was marked by the celebration of a special moment in our history, its 50th anniversary.